Carbon Monoxide- Better Safe Than Sorry!
What is Carbon Monoxide and why is it dangerous?
It's scary stuff! Carbon Monoxide (CO) can be given off from any appliance that burns on Carbon based fuels. This includes gas, oil, wood and coal. These materials are generally safe to burn, however if they are not burning correctly, this is when carbon monoxide is given off.
When CO enters the body, it prevents the blood cells from carrying oxygen which in turn damages your cells, tissues and organs, lovely!
Also known as the silent killer, CO is colourless, odourless and tasteless (proper sneaky!) making it impossible for us to detect without proper equipment. CO can kill quickly, without warning which is what makes it so dangerous.
"Every year in the UK, more than 200 people go to hospital with suspected carbon monoxide poisoning, which leads to around 50 deaths"- NHS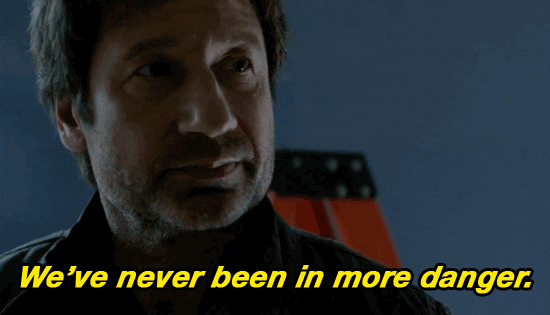 Ok... so how do I know if I have CO in my home?
There are certain signs you can look out for that may indicate that you have CO in your home. Check your pilots! Look out for pilot lights that frequently go out, or flames that burn yellow (this DOES NOT include fuel effect fires or flueless appliances as they may naturally burn this colour). Check for stains! Another indication can be staining (soot or browning) around your gas appliances.
Now I feel queasy... What are the symptoms?
Things to look out for...
Headaches, nausea, breathlessness, collapse, dizziness and loss of consciousness. If you're feeling wobbly and suspect it may be related to CO poisoning you should head straight to your local doctor or A&E... don't hang about! You can find out more information on symptoms of CO poisoning on the NHS website.
Ok... I suspect I have CO in my home, what should I do now?
Pick up your phone! Give us a call to arrange for a fully qualified gas engineer to investigate for you. They have all the fancy gear that can detect the sneaky substance to put your mind at ease. CO checks are carried out as standard procedure when we carry out a service or repairs to your appliances. Annual servicing on your appliances can also reduce the risks of CO spillages making your home a safer place!
If CO is detected, your appliance will be immediately made safe by our gas safe hero until repairs can be carried out (if not done on the day!).
For peace of mind, it's always a good idea to have a CO alarm installed by a gas safe engineer. All our engineers carry CO and smoke alarms on their vans so if you would like one installing, don't hesitate to ask!
Now I feel better!
Just remember, if you suspect you have CO in your home, or you would like more information on our recent offers on CO and smoke alarms, don't hesitate to call us on 01536 526414.
Be CO smart!